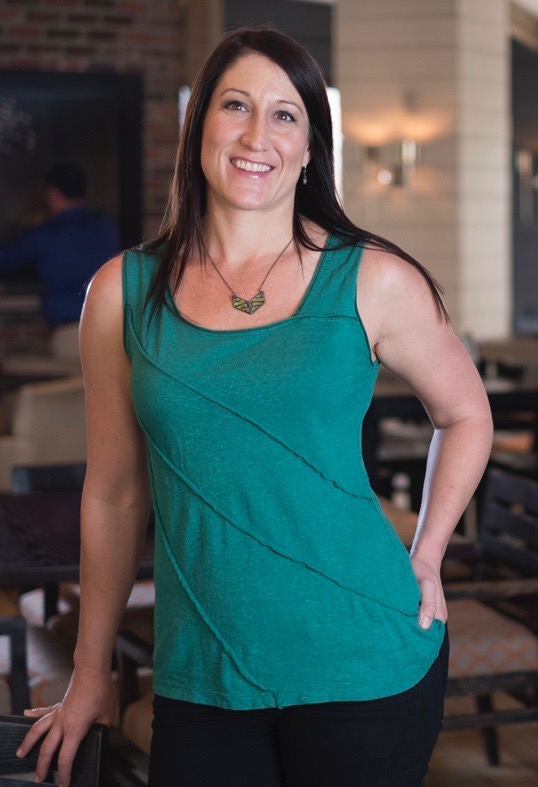 Holly Harmon
Founder
Before even graduating college, Holly was thrust into a leadership marketing role for a high profile, performing arts non-profit organization. This fortunate opportunity allowed Holly to quickly excel as a marketing and communications professional and laid the foundation for entrepreneurship. While in this post, she became very adept at managing and stretching a budget, forming strategic partnerships, thinking quickly on her feet, and maintaining a vision for longterm goals.
Before launching Ampersand PR in 2008, Holly spent nearly a decade in account management roles at several well-known Valley PR agencies. She brings both a creative public relations background and business oriented marketing approach when creating programs for her clients. With more than 16 years as a PR professional in the Valley, she has strong media relationships and a broad network of connections to draw upon. A very hands-on business owner, Holly considers herself an extension of her clients' teams, and she has a "roll up your sleeves and get it done" approach to work. Holly lives for her clients successes and has formulated a well-rounded team of public relations professionals who excel at reaching clients' goals.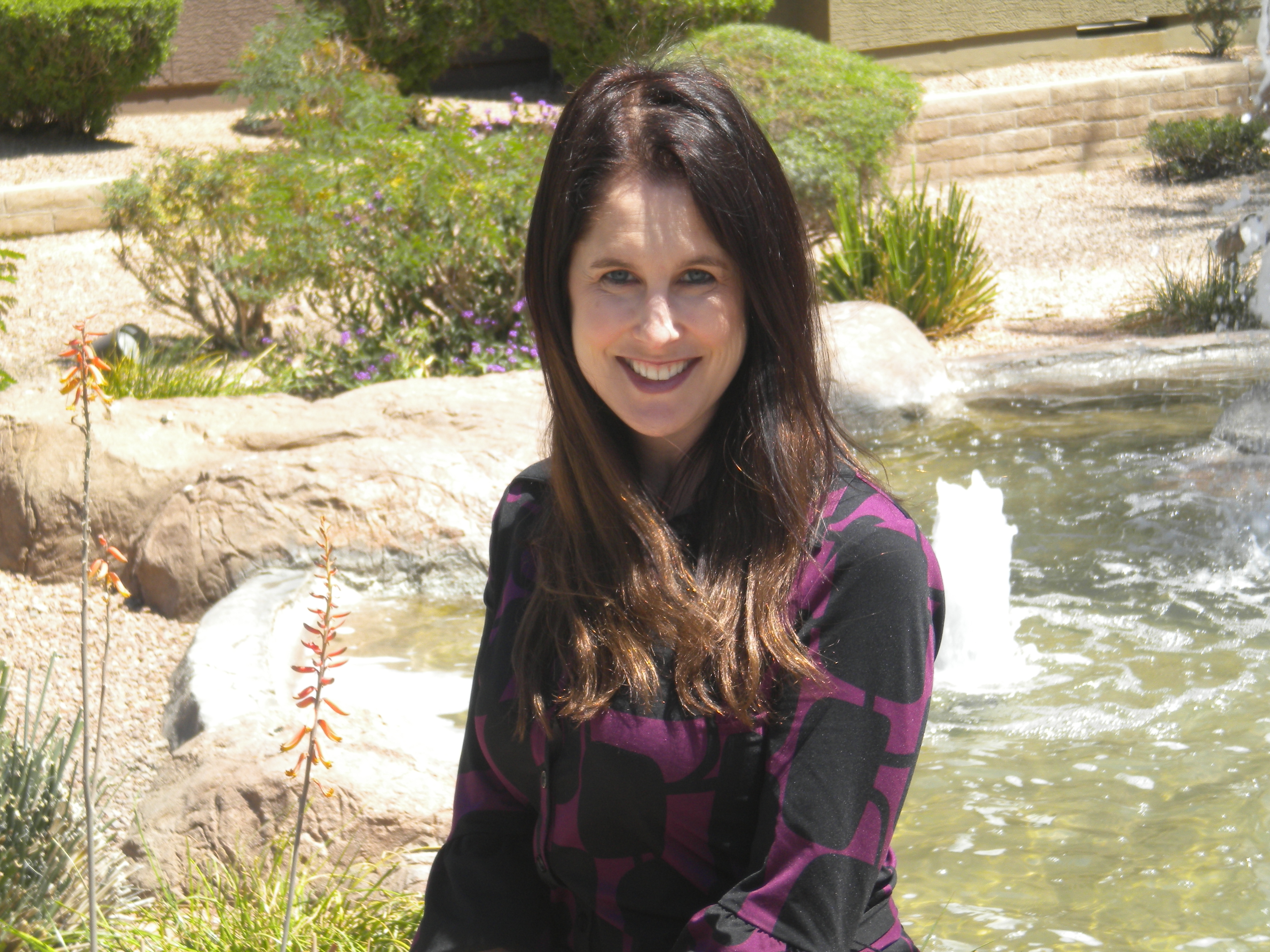 Dena Roche
Chief Storyteller
The ultimate storyteller, Dena has a dual background in journalism and public relations. She specializes in hospitality, travel and consumer media relations, with a strong emphasis on luxury brands and wellness. Dena has secured placements for clients in major media outlets, such as Saveur, Forbes online, Today and Fox & Friends. Her role as a journalist enables her to know what media need in order to craft the perfect pitch. As a luxury travel writer, Dena has been published in countless national and international magazines and websites. Dena is a also a certified wellness coach and a member of the Advisory Board of the Arizona Spa and Wellness Association.